A hedonist stay
You wish to discover a gourmet and generous land? Visit our Terres du Val de Loire, treat your taste buds and let yourself be tempted by our specialities, known for their quality. To fully enjoy your stay, meet the people who are dedicated and passionate about their jobs and who bring their personalities and authenticity to the Terres du Val de Loire.
Here are 6 ideas of activities to do with your family throughout the seasons!
---
1. We love wine, but we prefer AOC!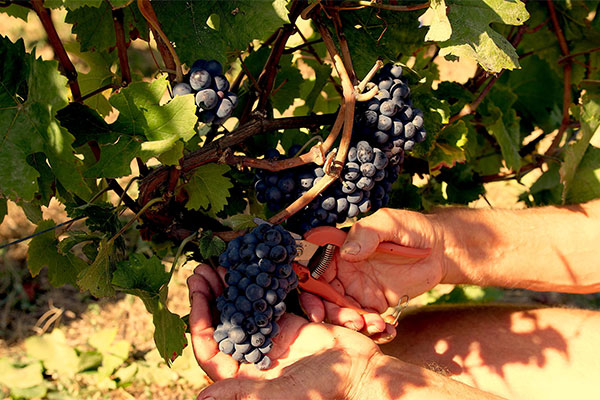 ---
2. The asparagus, the white gold of our Terres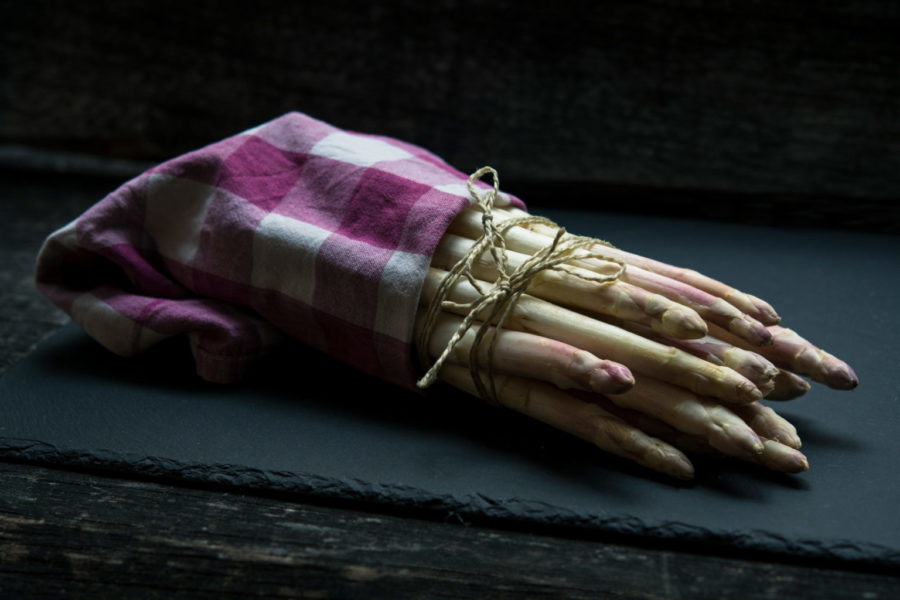 ---
3. Our fine and fresh markets!
Here, it's always the good season to satisfy our taste buds and find the taste of the terroir in our plates. This heritage of market gardening cultivates products you will love for their freshness: cherries, peaches, plums, apples, pears, and early vegetables such as asparagus, appear on market stalls and dishes throughout the seasons.
There's nothing better than wander in our markets to discover local products!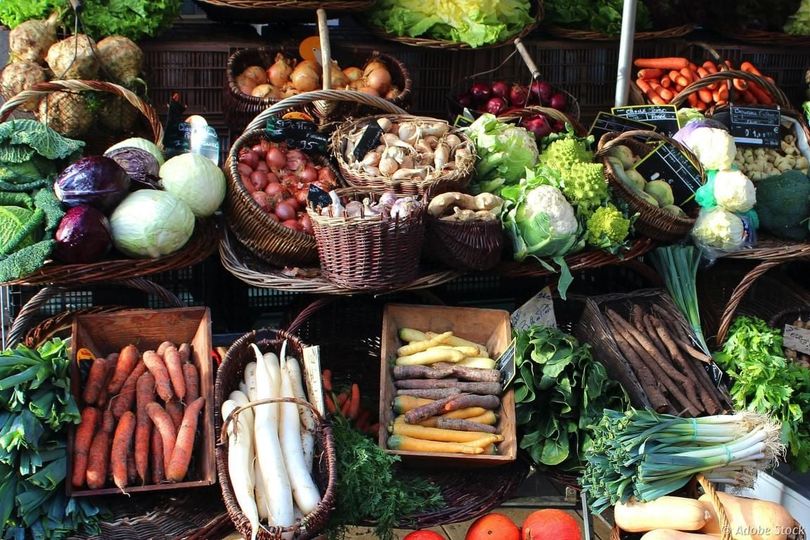 ➞ From Tuesday to Sunday, there's always a market to visit on our territory.
---
4. There is more than wheat in Beauce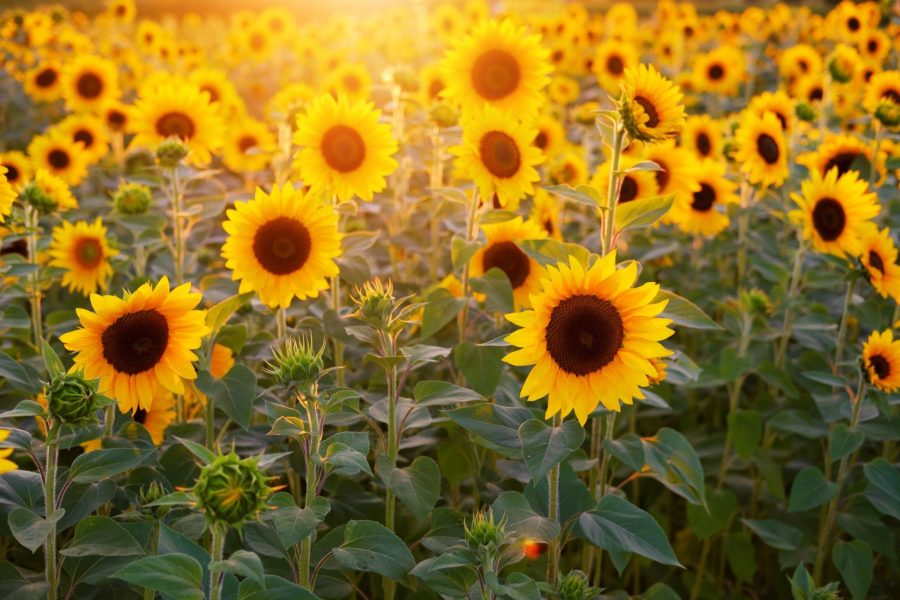 There are many producers in Beauce (Terres du Val de Loire) who decided to opt for an unusual production. Already more than 18 different food products shake up the traditions and the landscape of Beauce.
These are nice initiatives and products for you to buy food in direct distribution and fill your bags with fresh vegetables, dried vegetables, melons, strawberries, flour, pasta in any kind, poultry, eggs, goat cheese, honey, and truffles.
---
5. 100% local flours and pasta
The life in Huisseau-sur-Mauves is no longer quite the same since the Dorets decided to transform the grain produced in flour and pasta, and to sell it on site. The shop of the farm is never empty. This is because the Moulin Laurentais' pasta is worth it: a flour of quality for pasta made like in old times, in bronze moulds. The connoisseurs are never disappointed! We love this authentic yet simple product!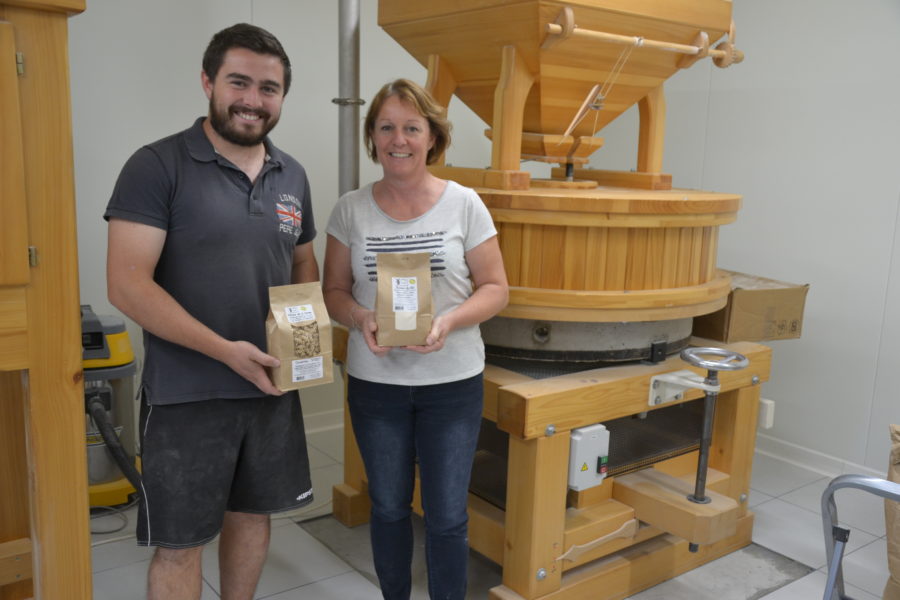 ---
6. A grain of craziness: Beers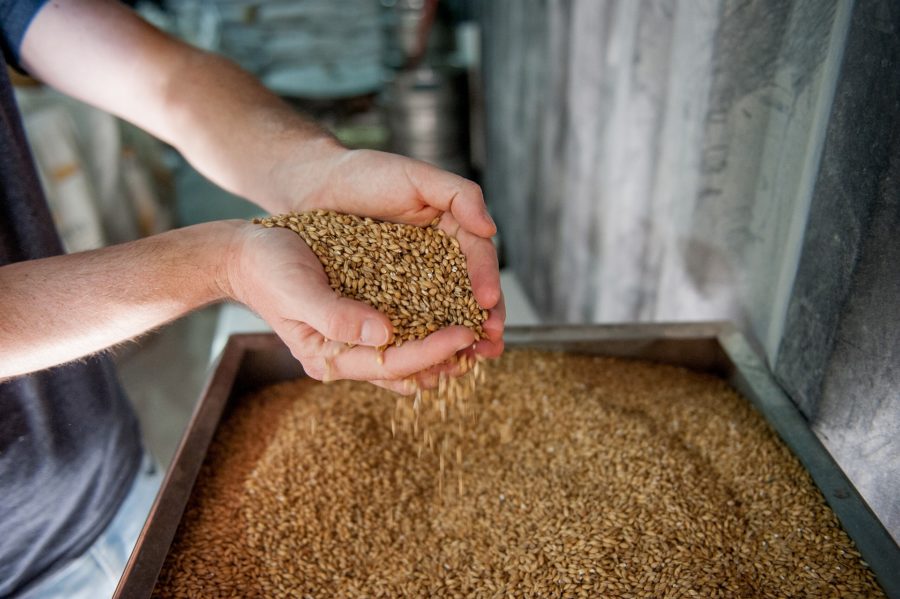 Perched on its Mouss'batmobile, Baptiste Chesneau does its tour with pleasure. In the trailer, we can hear the clinking of the beer bottles that just left the Mouss'bat, a malt house and brewery Baptiste created in Chaingy in December 2019. In the meantime, 5 minutes from there, Xavier Lorigny stands near a fermentation tank in the Octopus, his brewery, opened since July 2013 with Emilie, his partner.
In this small area of the Terres du Val de Loire, the local beer has become an institution thanks to the new and audacious spirit of these beer lovers.