Welcome to Huisseau-sur-Mauves ! The town of Huisseau-sur-Mauves is located on the outskirts of three great natural areas of the department, the Petite Beauce, the Orléans Forest and the Val de Loire.
Its inhabitants are called "Uxellois" and "Uxelloises".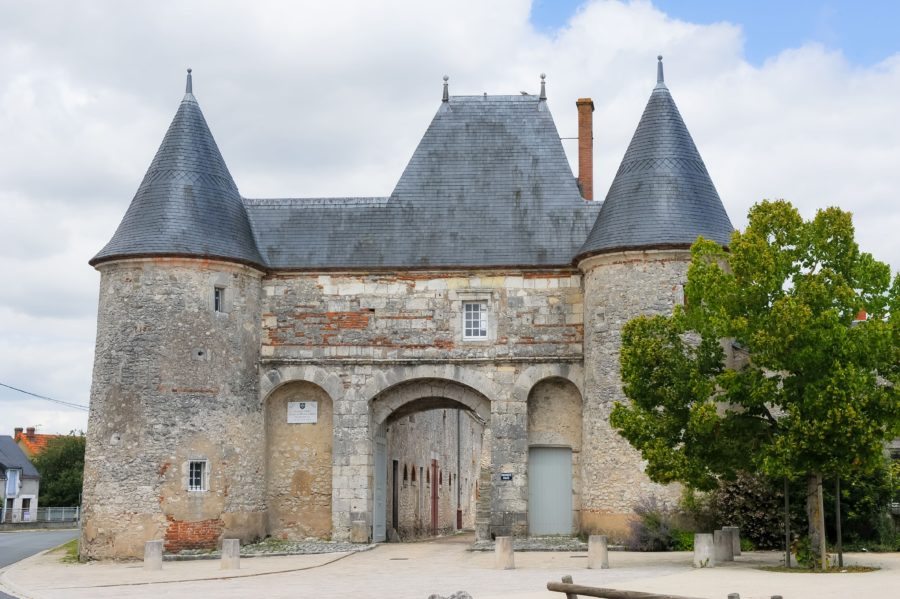 Interesting features of the town
THE CHÂTEAU DE HUISSEAU-SUR-MAUVES
Initially a small wooden fort, the Château d'Huisseau-sur-Mauves was replaced by a fortified castle around the 10th century, around which the inhabitants grouped, thus forming the embryo of the current village.
The Huisseau-sur-Mauves Seigeury was entitled to exercise high, medium and low justice. The Huisseau land has never left the line of its founders since 1160.