Welcome to Cléry-Saint-André ! Located between the Sologne and Val de Loire areas, Cléry-Saint-André stretches along the left-hand bank of the Loire river. Its geographic location just outside Orléans and its technology hub, La Source, make it an attractive town for new inhabitants.
Its inhabitants are called "Cléricois" and "Cléricoises".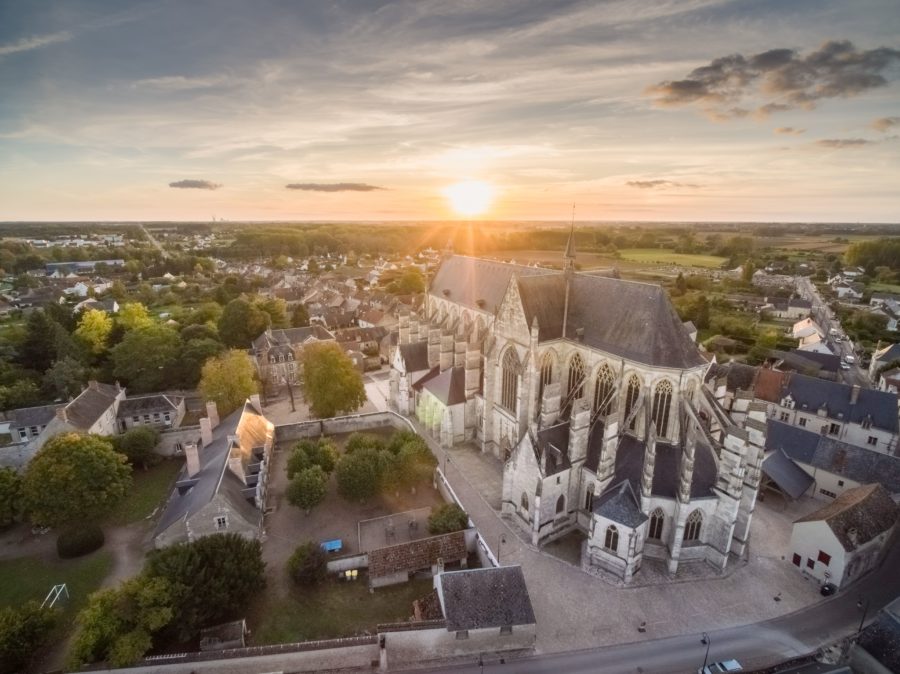 Interesting features of the town
THE NOTRE-DAME DE CLÉRY BASILICA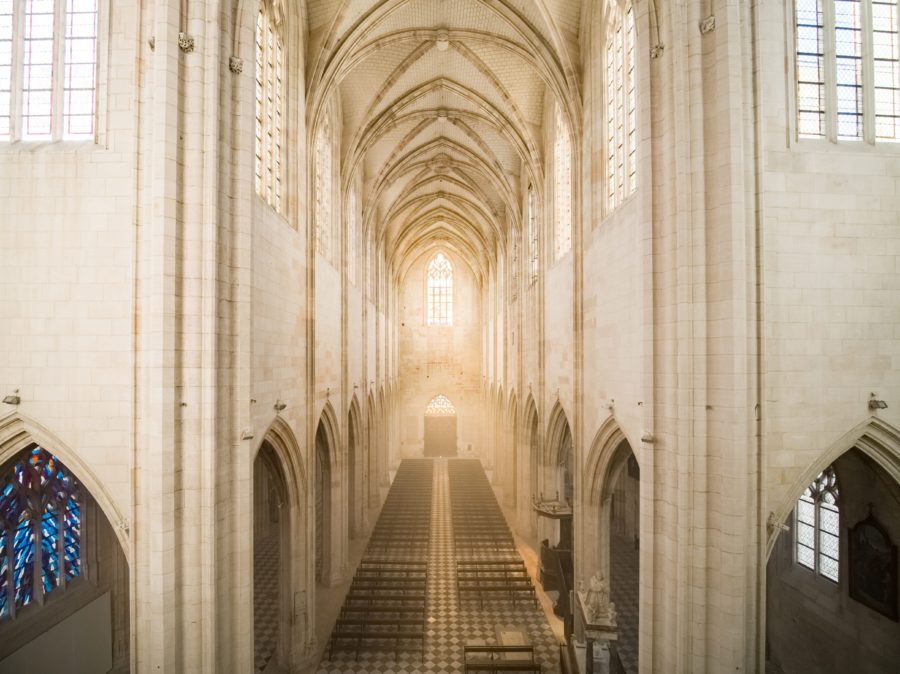 A remarkable example of the flamboyant Gothic style, the huge silhouette of the Notre Dame Basilica has spread over the heart of the town centre of Cléry-Saint André since the 15th century.
A place of pilgrimage dedicated to "Notre Dame" (the Virgin Mary), a statue of whom was discovered in 1280, the Basilica has received the favours of the Kings of France and Louis XI chose it as his resting place.
THE ORLEANS WINE-GROWING AREA
Here you are on the left-hand bank of the Loire river, at the heart of the Orléans wine-growing area, which expands over some 65 hectares and is classified with two protected designations of origin (AOC): Orléans and Orléans-Cléry.
Already back in the Roman times, vineyards were widely present on its terraces and hillsides. This attachment is materialised by the bunch of grapes set out on Cléry's coat of arms.