The Château de Huisseau-sur-Mauves
Originally a simple wooden fort, the château of Huisseau-sur-Mauves was replaced around the 10th century by a fortified castle around which were grouped the dwellings which constitute the embryo of the current village. The land of Huisseau has never left the line of its founders since 1160.
Today, this preserved estate, which has remained little known, opens its courtyard and gardens to visitors. The opportunity for a timeless walk, between greenery and old stones, to discover a long history and the people who wrote it.
3 good reasons to visit the château de Huisseau-sur-Mauves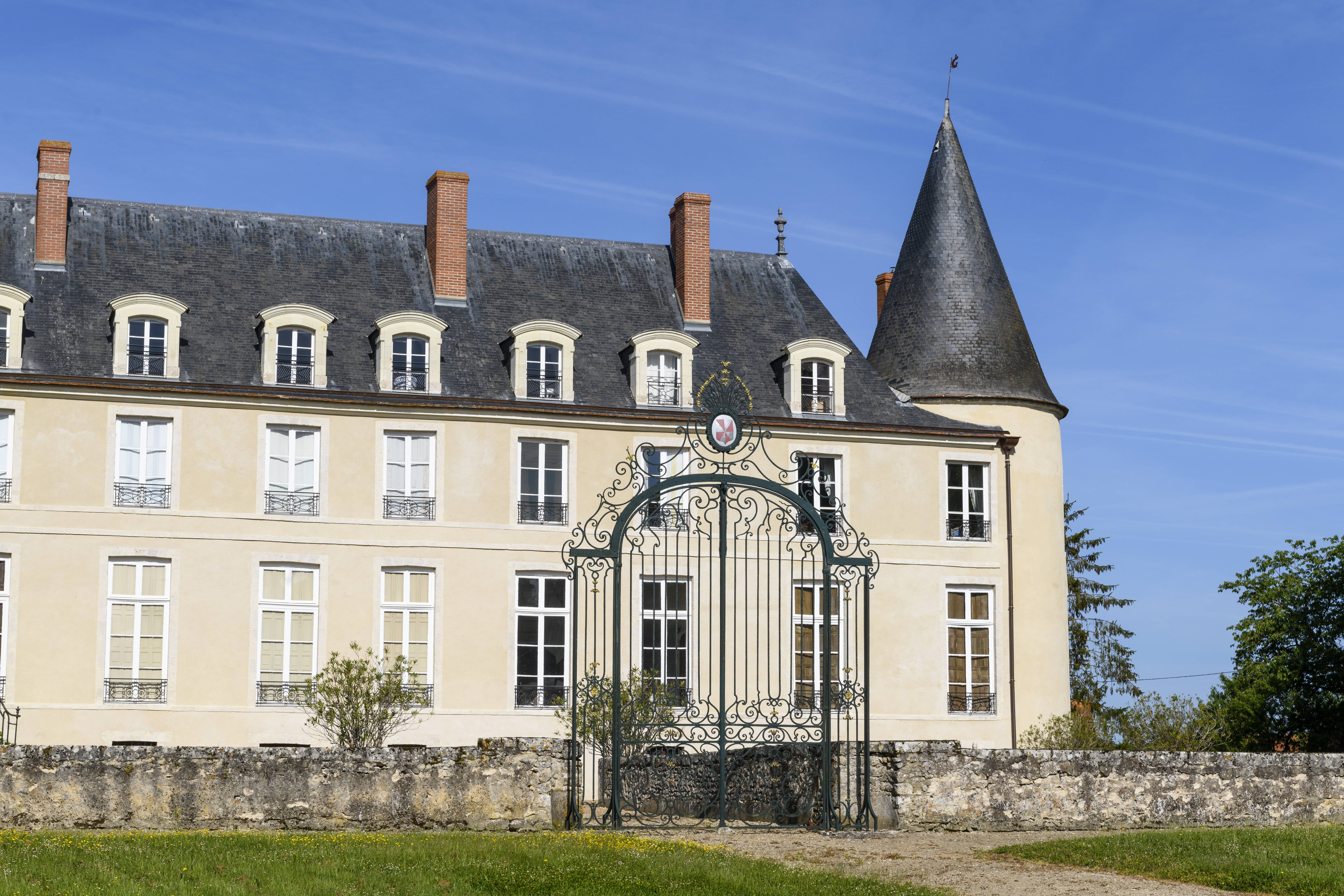 These old stones tell and perpetuate a long family story, which repeatedly intersects with the history of France. In the hands of the same line since the middle of the 12th century, this residence is the illustration of a remarkable continuity, and of an unfailing attachment to a heritage faithfully transmitted from generation to generation, from the Middle Ages to today.
From the harshness of feudal times to the sweetness of life in the countryside under the Ancien Régime, or the dark hours of the 1870 war, all eras have left their mark there, and history (the big one and the small one) mixed with family memories.
Yann and Catherine de Robien, who, more than ever anxious to preserve and share this beautiful heritage of which they are guardians, have undertaken major restoration work on the facades and roofs of the venerable residence, in order to make it discover in the heart summer, courtyard side and garden side…
Address :

Château de Huisseau-sur-Mauves 45130 Huisseau-sur-Mauves
The park of the château de Huisseau-sur-Mauves will open its doors:
Every day except Saturday, 9am to 12pm and 3pm to 6pm.
From 9am to 12pm and from 3pm to 6pm.
Prices: €3 / free for children under 12