Welcome to Mézières-lez-Cléry ! The town of Mézières-lez-Cléry is nested between Val de Loire and Sologne. It is "a piece of Sologne at the doors of Orléans." Synonymous with nature and authenticity, the town offers a true mosaic of colours and landscapes, that change with the seasons.
Its inhabitants are called "Macériens" and "Macériennes".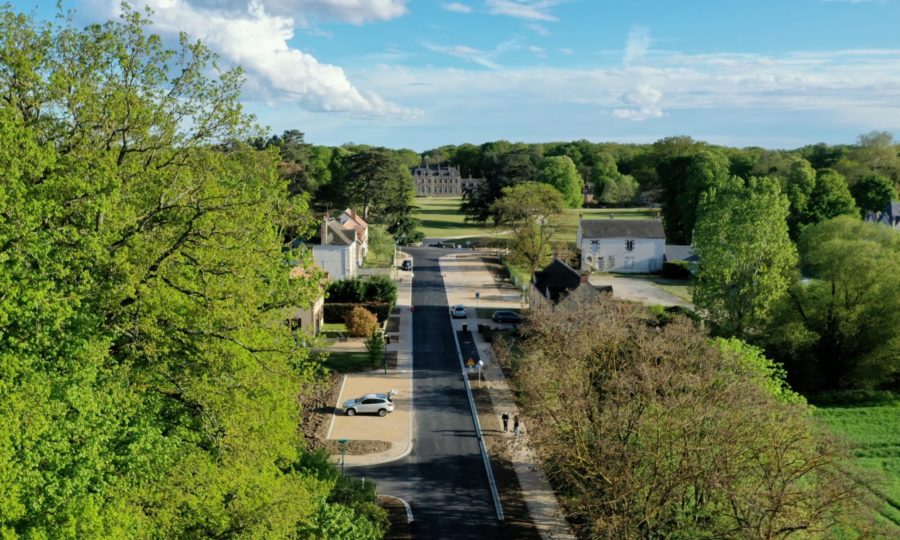 Interesting features of the town
This very remarkable Gallic tumulus was built in 300 BC and its also known as the "Butte de Renaud-tombant." Measuring 12 metres high and 70 metres round, the site has been classified since 1924.
The Butte des Élus is crowned by a statue of the Virgin Mary, which is said to have been put up in gratitude for the village's protection during the 1870 war.
In the 19th century, a strange discovery was made by the owner of the site, who cleared a slope of the tumulus to plant grapevines and found a tomb where he uncovered two sword blades folded back onto themselves, fragments of armour, gold and bronze bracelets and necklaces, a medal and Gallic coins.
The story goes that young women passing seven times under the arches supporting the statue, without laughing or smiling, are guaranteed to find a husband or become fertile!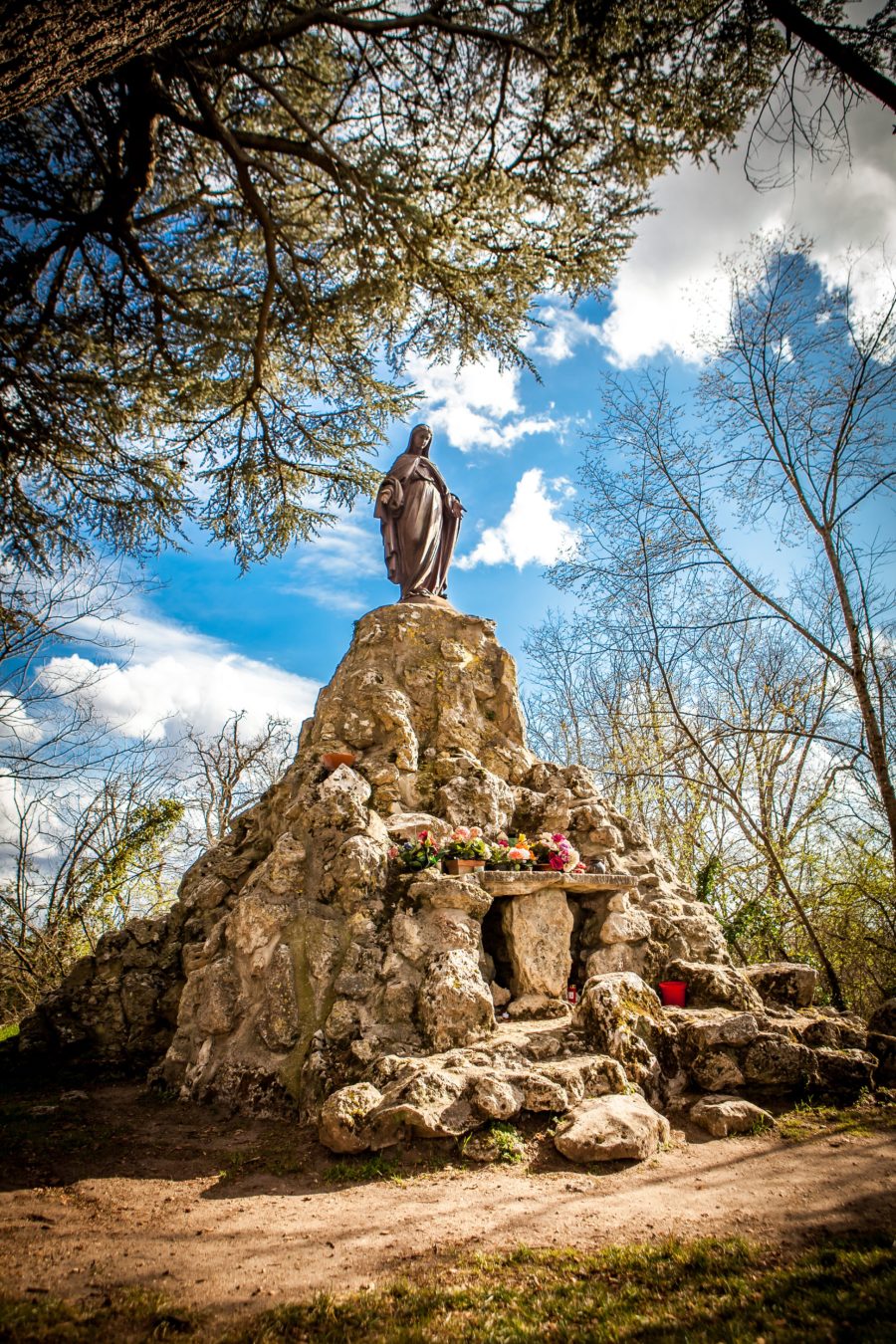 THE CHÂTEAU DE MÉZIÈRES-LEZ-CLÉRY
The current château was built in the 17th century and was restored in 1883, in the Neo-Louis XIII style. It replaces an old castle, the existence of which is recorded in the plans dating from 1640. A perfectly maintained landscaped park beautifully accompanies this private château, one of the largest in the region.
70% of the municipal land of Mézières-lez-Cléry is covered with forest. Acting as a true green lung, it includes many footpaths running through truly beautiful landscapes.