Welcome to Messas ! A cross-shaped village, Messas stretches to the north of the Beaugency canton. Since the end of the Middle Ages, the northern part of the current village was known under the name of "Mez", whereas the southern part was grouped under the generic term of "Chiot". The new name of "Messas" appeared around the year 1431.
At the time of "Mez", only a few clusters of houses were present. These clusters gradually expanded, becoming closer to each other, until obtaining the characteristic "village-street" shape which always surprises people passing through.
Its inhabitants are called "Messassiens" and "Messassiennes".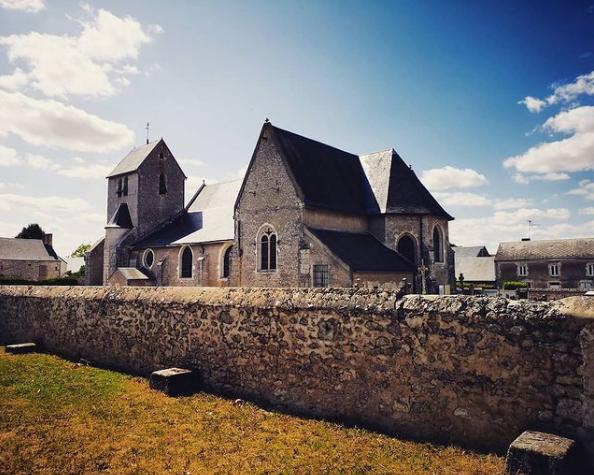 Address :

Mairie de Messas 3 rue de la Margottière 45190 Messas