Welcome to Mareau-aux-Prés ! The town of Mareau-aux-Prés is located to the south-west of Orléans, and the Loire river marks the northern limit of the municipality. The Val is an agricultural area with cereal crops and fruit trees. Further south, the hillside rises up and vineyards and market garden crops start to appear. This is where most of the houses are located.
Its inhabitants are called "Mareprésiennes" and "Mareprésiens".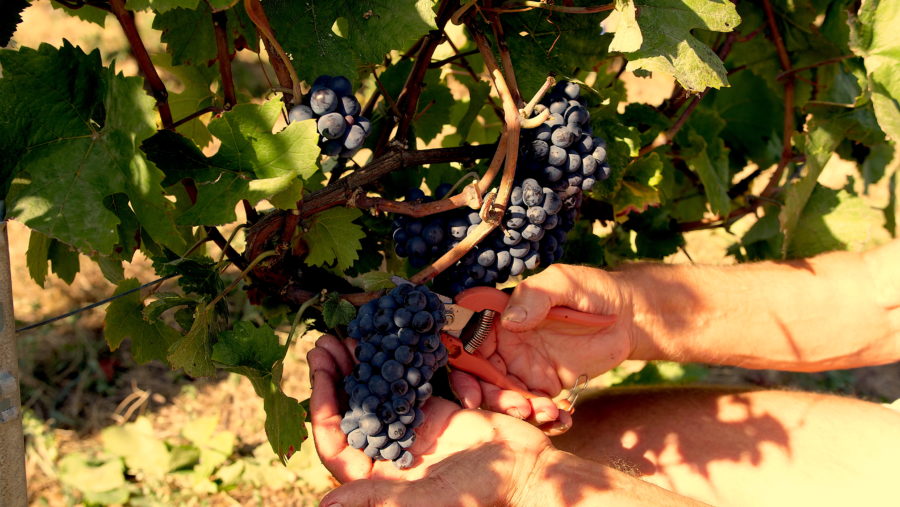 Interesting features of the town
Recorded as early as the high Middle Ages, viticulture is very present in Mareau-aux-Prés. Most of the Orléans and Orléans-Cléry wines are produced in the municipality, by independent wine-growers.
Obtaining the Protected Designation of Origin (AOC) enabled these high-quality wines to be more widely known.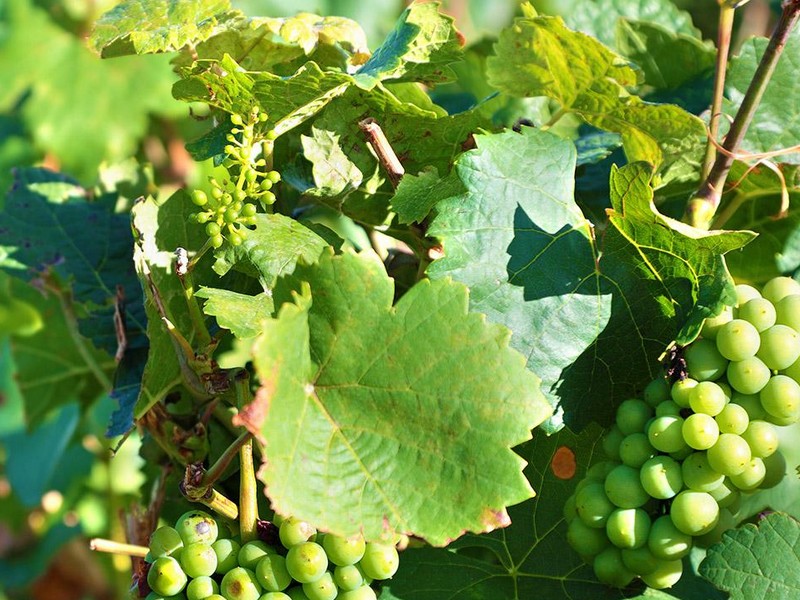 The Mareau island, the Loiret mouth and the banks of the Loire were classified as a natural reserve, making it possible to keep the natural aspect of the site and preserve its unique fauna and flora.