Welcome to Le Bardon ! The town of Le Bardon is located at the far west of the Loiret department, in the Val de Loire agricultural area and within the urban area of Orléans.
Its inhabitants are called "Bardonnières" and "Bardonniers".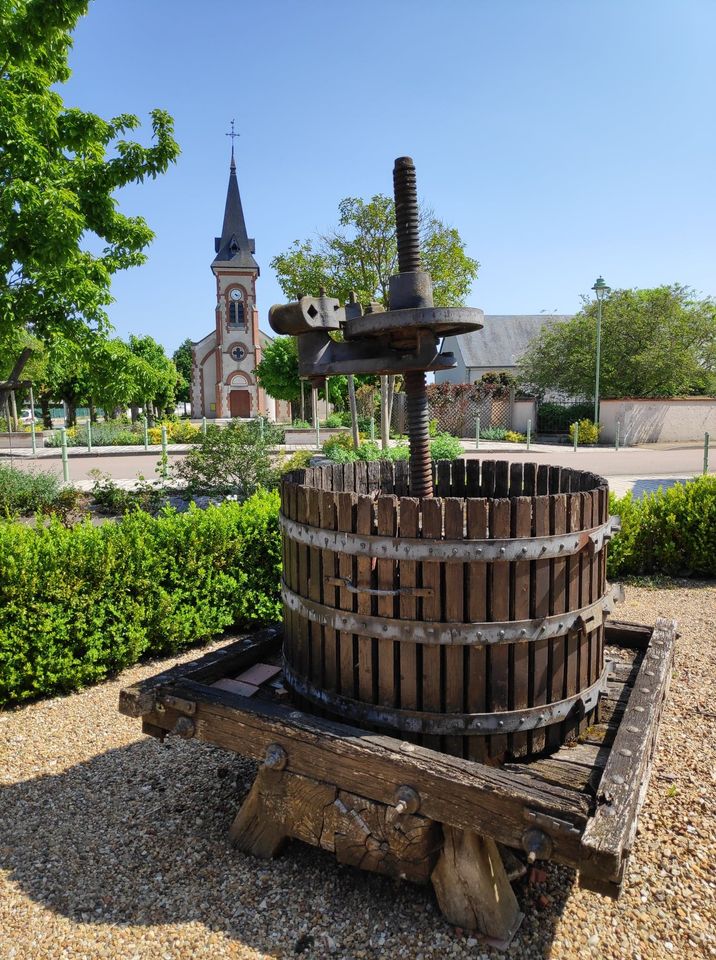 Interesting features of the town
Located on the fringe of the municipality in the direction of La Bonnerie, the Bardon pond is part of an enhancement project aiming to develop biodiversity.
In 2013, a reception centre and a safe walking trail were created, along with an observation post. Le Bardon inhabitants of all ages can now take a closer look at all the life buzzing in and around the water.