Welcome to Lailly-en-Val ! The town of Lailly-en-Val is located 5 km to the south of Beaugency. A lovely public lake of over 3 hectares offers a pleasant setting for relaxing and leisure activities, and includes a popular camper van park.
Its inhabitants are called "Laillylois" and "Laillyloises".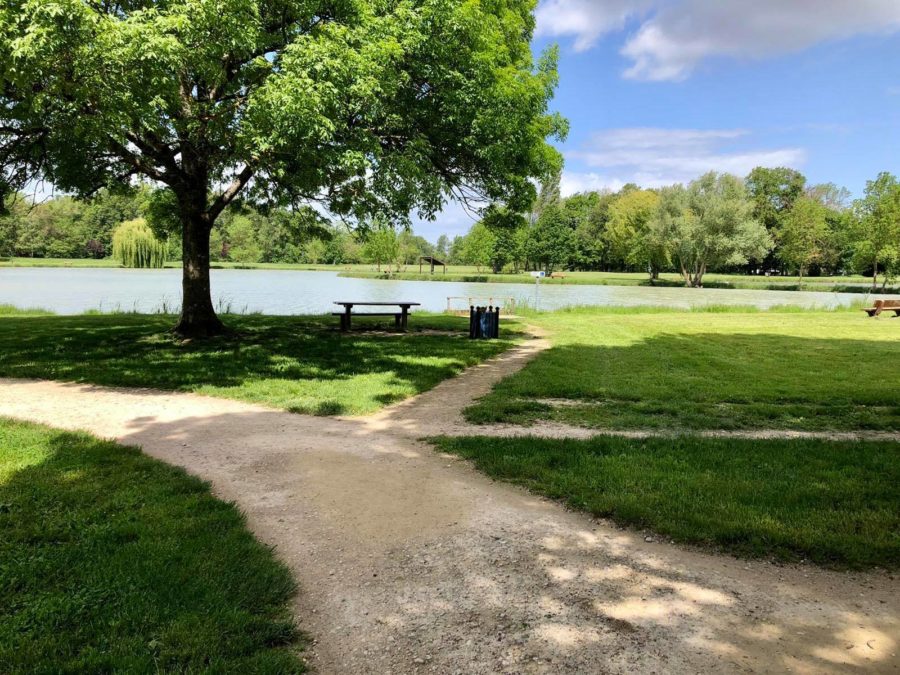 Interesting features of the town
Located close to the Saint-Sulpice Church, the lake is surrounded by trees and is a pleasant spot for walking and fishing. A secure play park is available for the little ones.
Stretching over 10,000m², the Jardins de la Régie is a contemporary garden created a dozen years ago by keen botanists and landscapers. It includes several themed spaces. Upon entering, visitors are drawn into the 4 squares ordered according to the wind rose. Next comes the ornamental garden, then the vegetable garden and its orchard.
⮕ The gardens welcome you on "Rendez-vous aux jardins" weekends, every Friday afternoon in June and on the Heritage Day week-end, as an open visit, without prior booking.