Welcome to Epieds-en-Beauce ! The town of Épieds-en-Beauce lies at the western limit of the Loiret department, on the Orléans/Le Mans axis. It is home to craftsmen and neighbourhood shops, and has a business park for companies.
Its inhabitants are called "Spicaciens" and "Spicaciennes".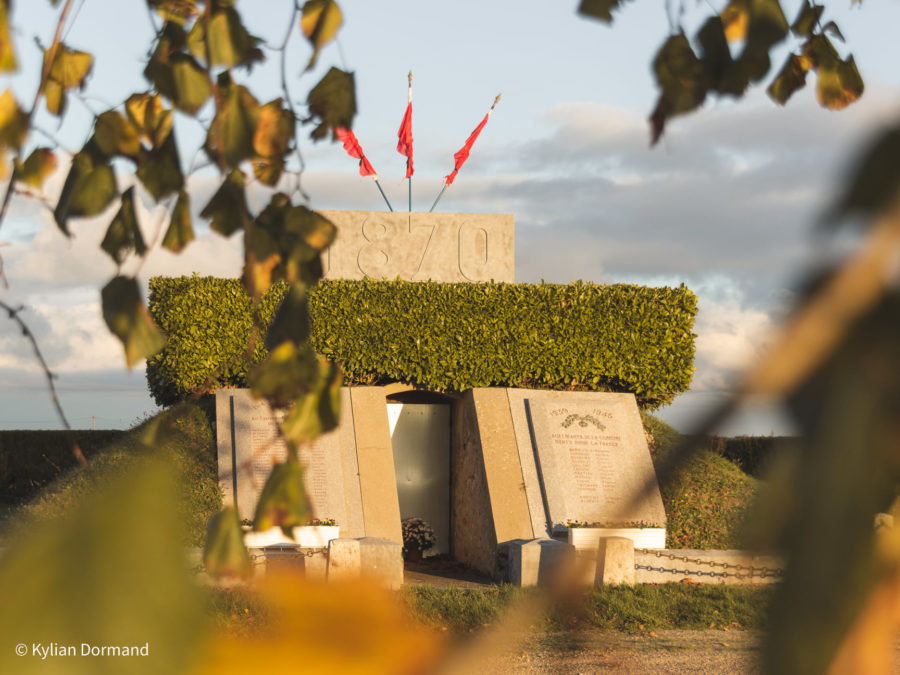 Interesting features of the town
THE DOLMEN DES PIERRES FENATS
The Dolmen de Pierres Fenats is erected close to the Cheminiers hamlet in the municipality of Epieds-en-Beauce, and at the limits of the Coulmiers and Saint-Sigismond municipalities. This Neolithic monument is classified as a historic monument since 1879.
Measuring nearly 3 metres high and over 4 metres long, it is made up of five stones. Funerary remains were found at its base.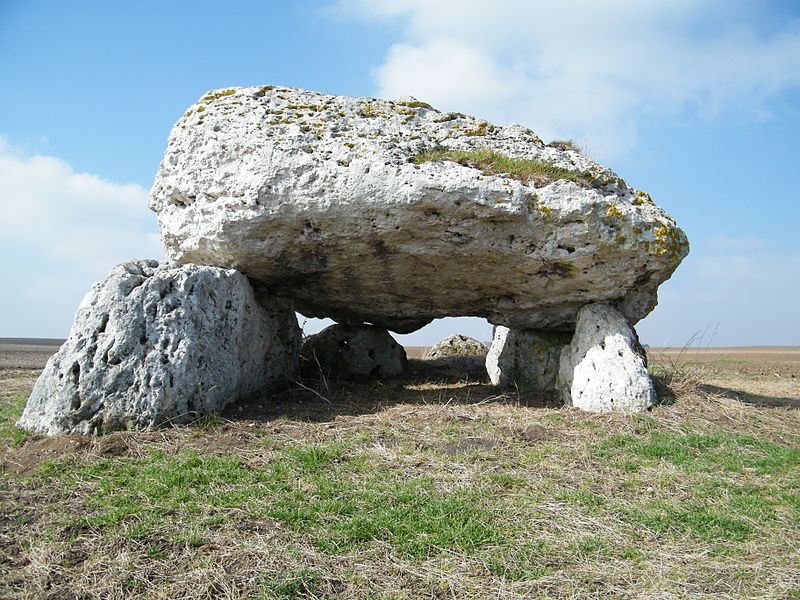 THE UNDERGROUND STRUCTURES IN THE FOURNEAUX LOCALITY
For many decades, who hasn't heard of the existence of underground structures in the Beauce area? Discovered by chance during agricultural or landscaping works, and even upon ground collapses, these have been studied seriously since the 1960s. The results of the digs proved their use as cult locations.
In one of the underground structures in the Fourneaux locality, vestiges of a cloister still showing seats carved into the tuff were observed, as well as arches, red earth crockery and a terracotta tile. Terracotta tubes were discovered on the other side.