Welcome to Coulmiers ! Located to the north of the Loire river, the town of Coulmiers gets its name from "colombier", which is evoked by the dove ("colombe" in French) set out on its coat of arms. Coulmiers' activity is essentially turned to agriculture, on its "Petite Beauce" lands.
Its inhabitants are called "Colmériens" and "Colmériennes".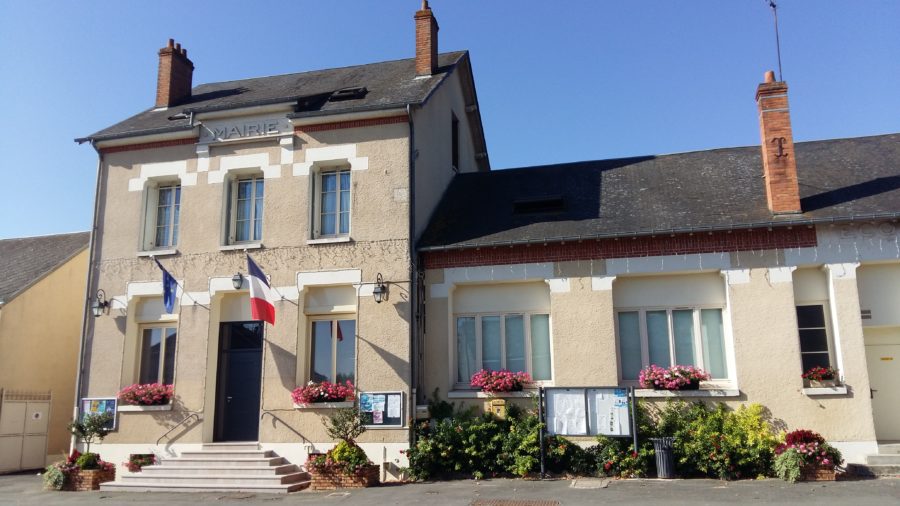 Interesting features of the town
On 9 November 1870, it was in Coulmiers that the Loire army led by the General d'Aurelle de Paladines claimed victory over the Prussians. An impressive funerary monument, a stone tablet marking the passage of the mobile troupes and a veterans' monument commemorate this event.