Welcome to Binas ! The municipality of Binas is located at the far north-east of the Loir et-Cher department, in the Beauce agricultural area. The municipality includes the following hamlets: Ablainville, Chantôme, Menainville, Préaux, Les Ternes, La Folletière and partially, Vallière and Boussy.
Its inhabitants are called "Binassiennes" and "Binassiens".
Interesting features of the town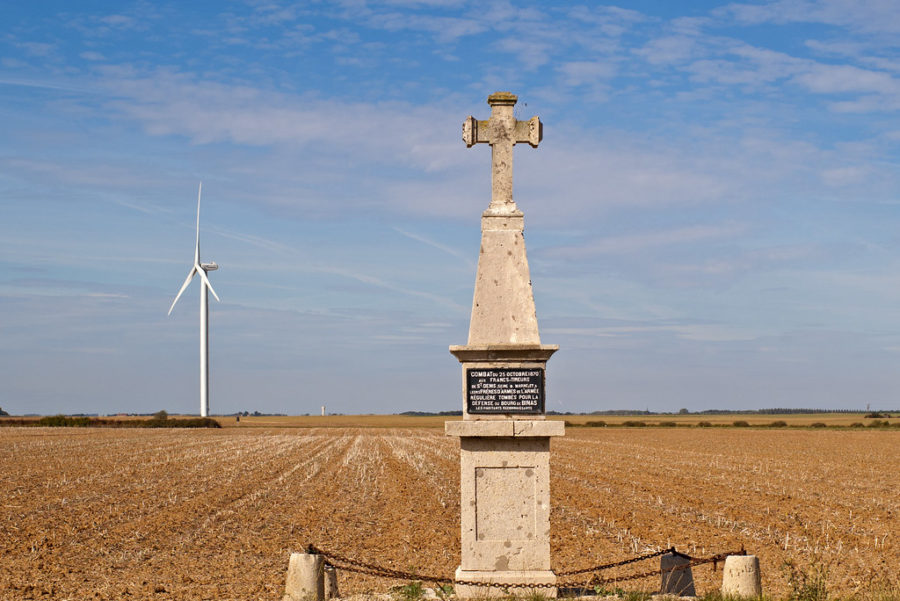 On 19 July 1870, the Emperor Napoleon III declared war on Prussia. The battle of Binas occurred on 25 October 1870 which enlisted the irregular forces of the "Francs Tireurs de Saint-Denis".
A war monument was built on the road to Autainville, bearing the following inscription: "Battle of 25 October 1870 to the Francs-Tireurs de St Denis (Seine & Marne) and their brothers in arms of the regular army who fell to defend the town of Binas, from the grateful inhabitants."
THE VESTIGES OF A FORMER COMMANDERY IN THE HAMLET OF ABLAINVILLE
In the 12th century, the Saint Jean de Jérusalem Hospitallers established a hospital and built a chapel in Ablainville. This was one of the rare commanderies owned by the knights in the Beauce area.
Remains are still visible today, and in particular a beautiful Greek cross which recalls the knights' oriental origins.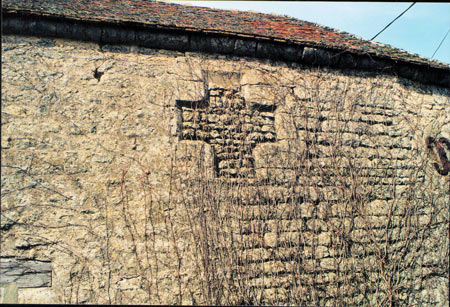 Address :

Mairie de Binas 1 Place Saint-Maurice 41240 Binas

Téléphone :

02 54 82 44 58