Welcome to Beaugency ! Located between Orléans and Blois, Beaugency is a town full of character. This is both due to its old streets and monuments, as well as the presence of the Loire river, to which it is intimately linked. 
The inhabitants are called the "Balgentiens" and "Balgentiennes".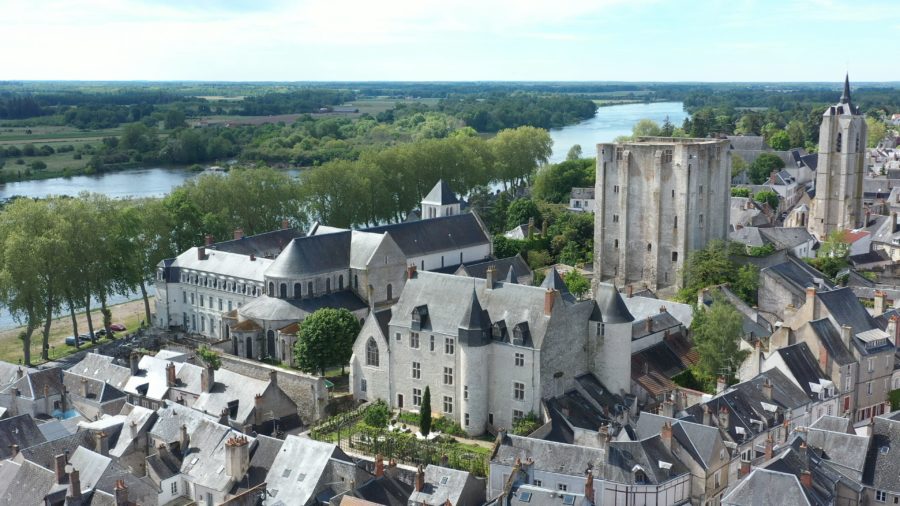 Interesting features of the town
Visiting Beaugency enchants you at every street corner with its classified monuments, testimonies to its prestigious past:
The religious architecture is also very present:
Superb example of seigneurial lodging, the castle is successively owned by the lords of Beaugency, the crown of France then the dukes of Orleans in the fourteenth century who will remain owners until the French Revolution. Louis XI, François I or Jeanne d'Arc stayed there. The castle was mainly the home of Jean de Dunois known as the «Bâtard d'Orléans» and companion of Jeanne d'Arc.
⮕ The Château de Beaugency is reinventing itself and transforming into a Center for Digital Art.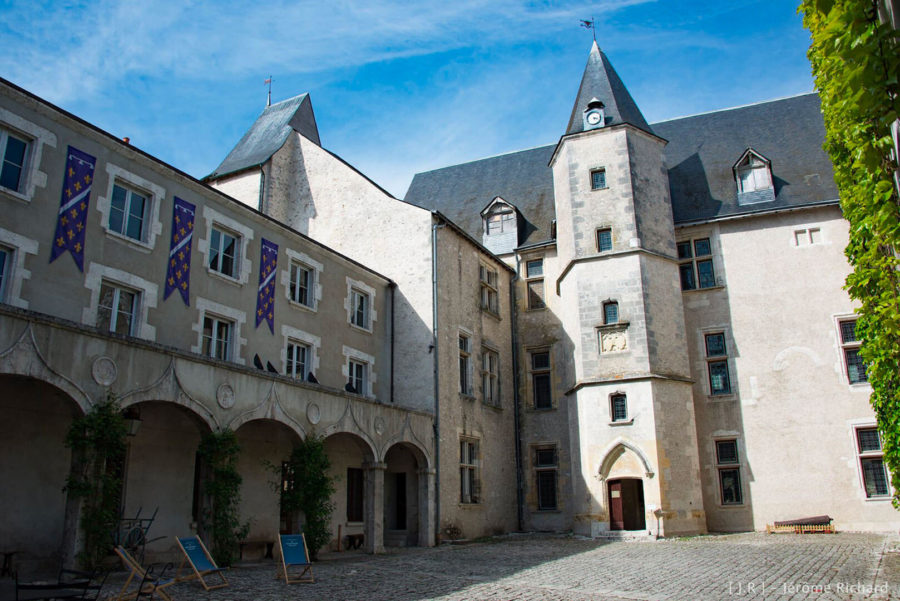 Simply cross over the bridge and turn right to join the south bank of the Loire river and the Beaugency banks natural site. The panorama onto the north bank and the city of Beaugency is stunning. A 4 km walk will take you to the heart of this wild site, a true conservation zone for the Loire biodiversity where terns, gulls, beavers, alluvial forest and prairies cohabit.
⮕ The Conservatoire d'Espaces Naturels (natural species conservatory) of Centre-Val de Loire manages this "Natura 2000" site and offers themed activities throughout the year.