Welcome to Beauce la Romaine ! Beauce la Romaine is the first new town in Loir-et-Cher and was created on 1 January 2016. It was created from the grouping of the towns of La Colombe, Membrolles, Ouzouer-le-Marché, Prénouvellon, Semerville, Tripleville and Verdes.
The inhabitants are called "Belsaromains" and "Belsaromaines".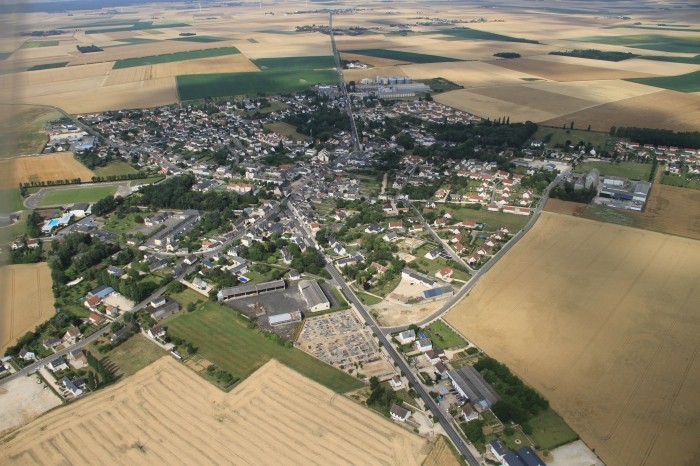 Interesting features of the town
The towns of Verdes, Sémerville, Membrolles and La Colombe hold vestiges of the Roman road referred to as "voie de Jules César " or "Chemin de Chartres", which was classified as a historic monument in 1978.
Beauce-la-Romaine holds one of the most significant concentrations of megaliths in the territory. These megaliths develop on the one hand, on the upper valley of the Aigre and on the other hand, on the basin of the Mauves in the Loiret.

Ruins of the Cistercian Abbey Le Petit Citeaux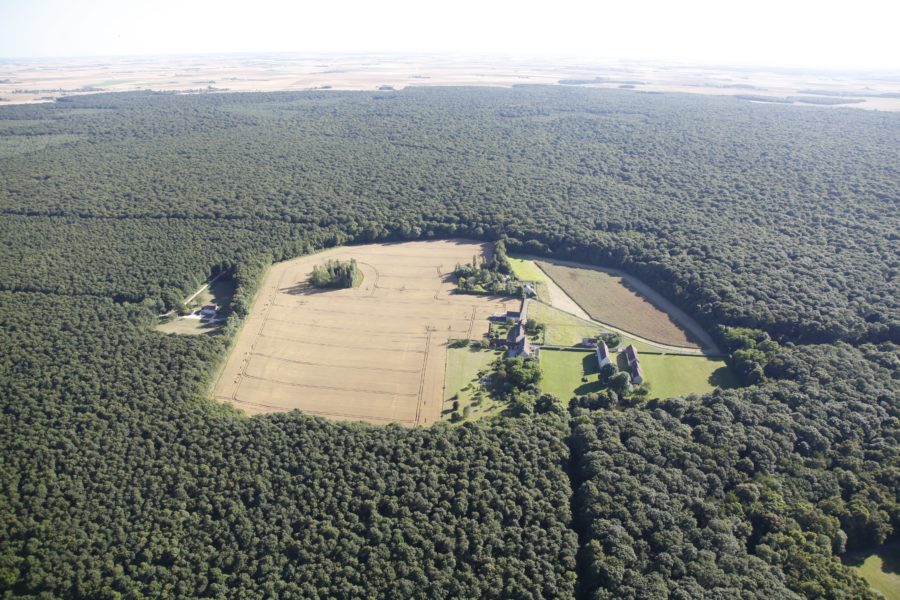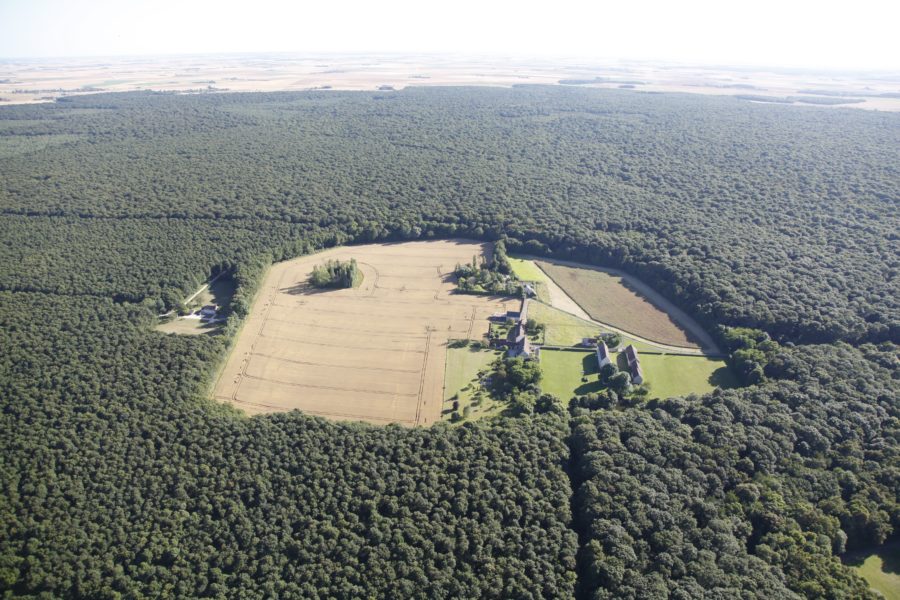 Located in a magnificent clearing in the Cîteaux public woodland, this Cistercian Abbey was founded in 1121. The church and all the conventual buildings, both dating from the 12th and 17th centuries, have almost completely disappeared.
Since the early 2000s, a memorial Mass of the Abbey of Notre Dame de l'Aumône has been held at the end of August in the open air, in the clearing of Cîteaux.
⮕ Visitors can take the small road that crosses the clearing. They will have to use their imagination to glimpse what this site might have been. The buildings that survived this stormy past, are inhabited and not accessible to the public in ordinary times. They are visitable at the initiative of the owners.
This 7m high monolith stone cross was put up in the 15th century by the monks of the Saint Mesmin abbey on the spot of a very ancient graveyard.
During the French Revolution, men who came to ransack the church mentioned their intention to destroy the Chandry cross. Learning this, three peasants removed the cross and buried it in a field. The story goes that a lamb unearthed the cross when it knelt down on an earth mound, where it was later found.