Welcome to Baccon ! This village located in the "petite Beauce" area. Behind the Church, you can see a masonry tower which used to be part of the communications system installed on the Paris-Bayonne line by the Chappe brothers, in 1823.
The inhabitants are called "Bacconnais" and "Bacconnaises".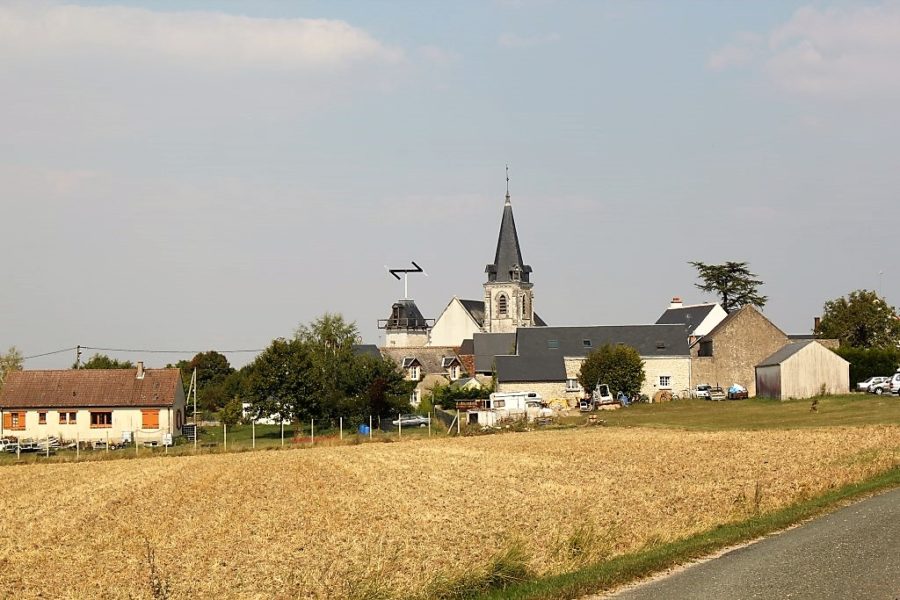 Interesting features of the town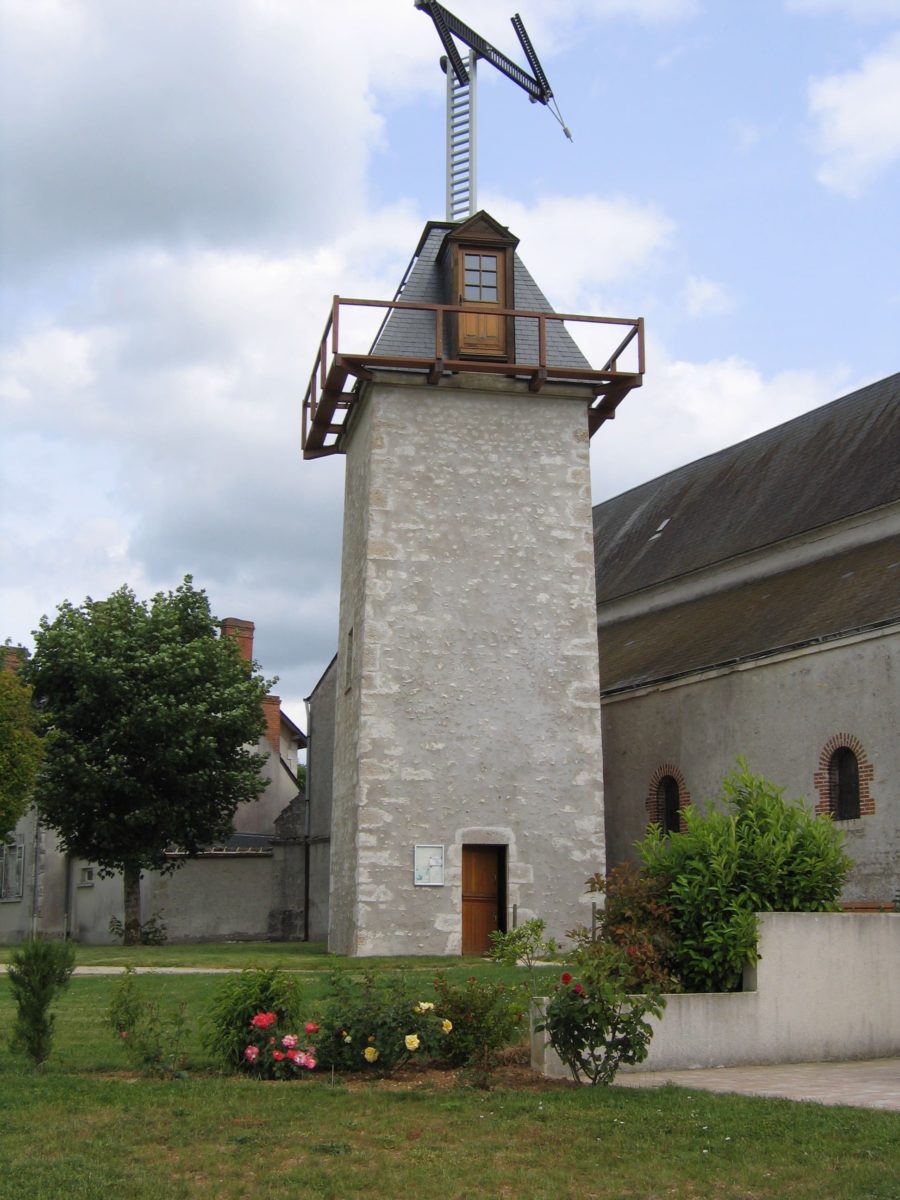 Between American Indian smoke signals and today's text messages, there was once Claude Chappe's aerial telegraph to transmit messages. This ingenious long-distance means of communication was developed in 1794, and today, this vestige is the only Chappe telegraph tower left in the region.
At the time, a visual signal could be transmitted between Paris and Bayonne in 40 minutes! After being restored, the Baccon tower was converted into a museum.
THE CHÂTEAU DE LA TOUANNE
The Château de la Touanne is a magnificent 17th century mansion, registered in the Historic Monuments inventory. Discover this marvel by staying in one of its charming guest rooms.
These peaceful rivers, which run through the town of Meung-sur-Loire, have three main sources in the Beauce area, including two located in Baccon: the Mauve de la Détourbe and the Mauve de la Fontaine.
There are many Mauves arms called "Divises" along which water mills have been built. Several hikes invite you to discover these treasures of nature.